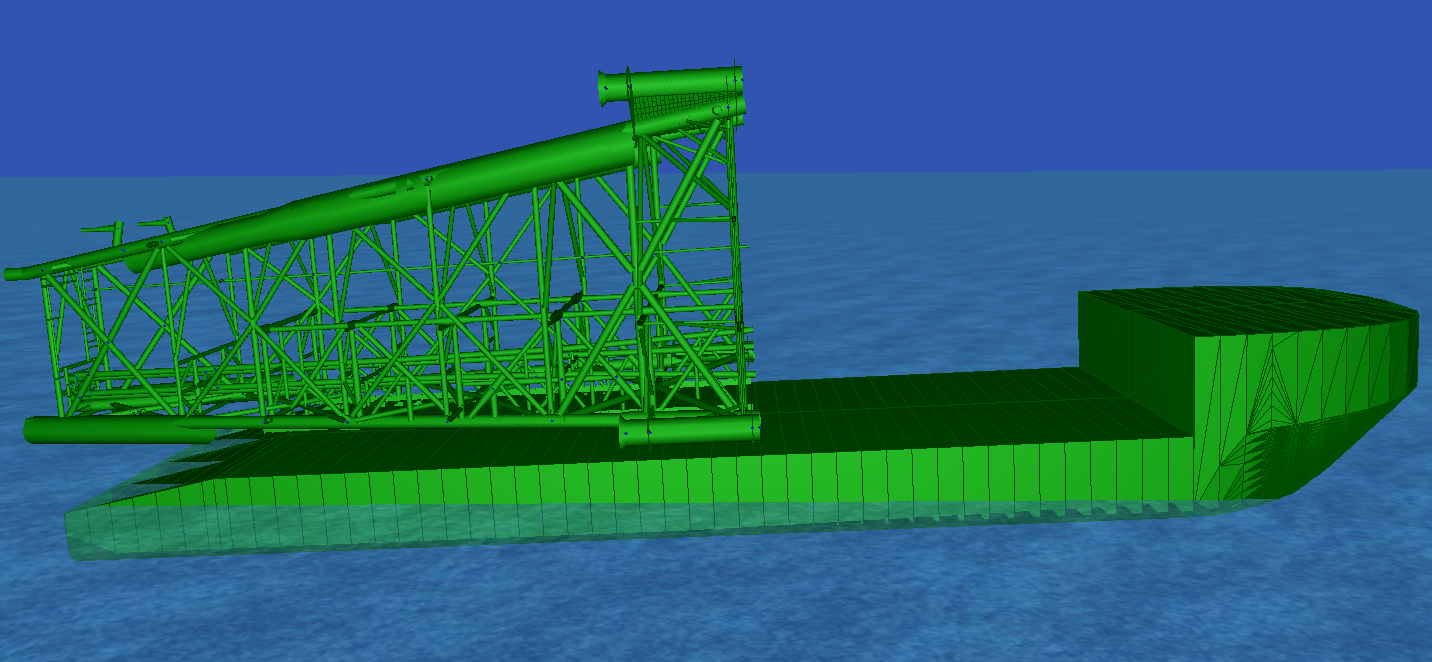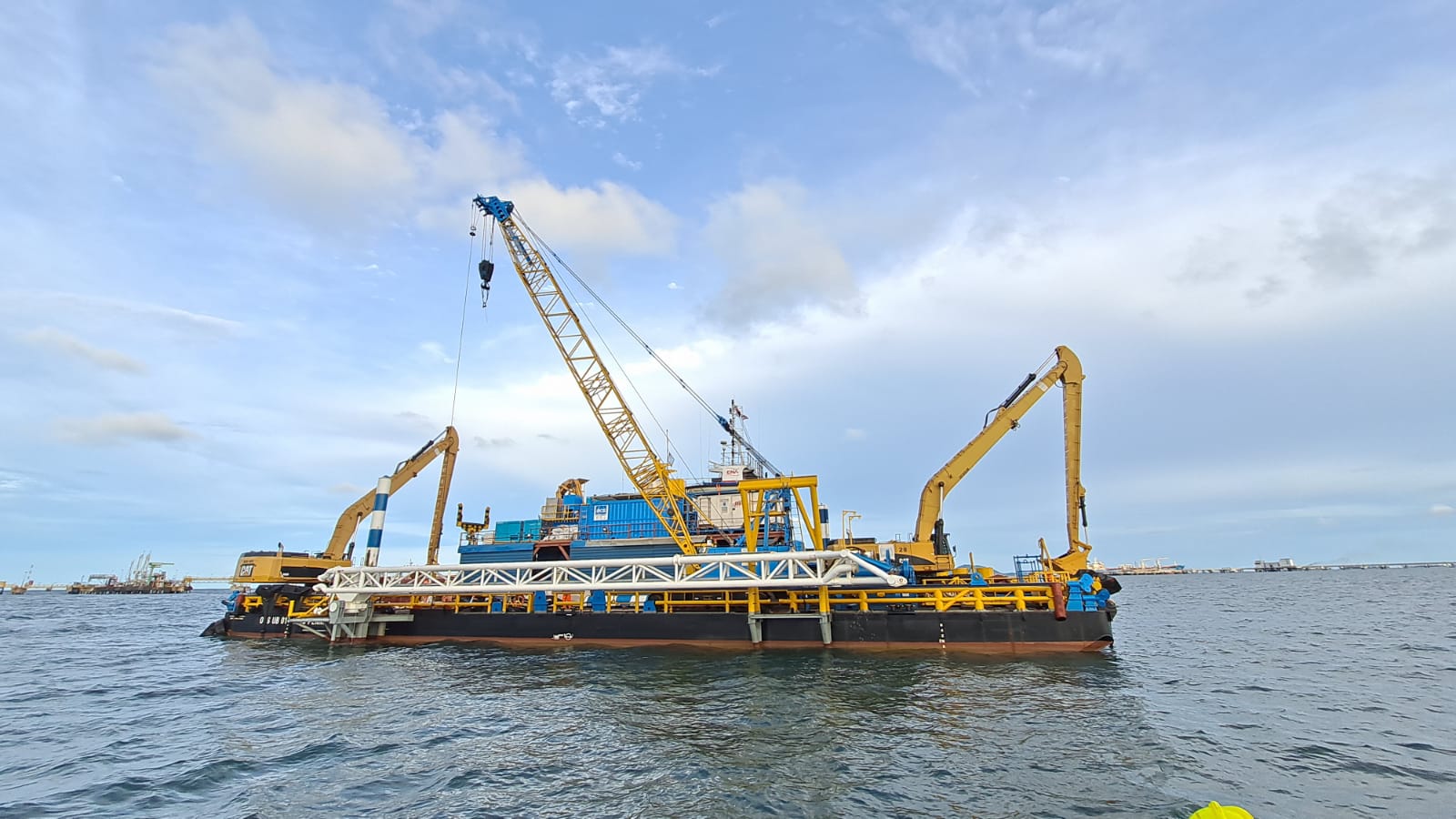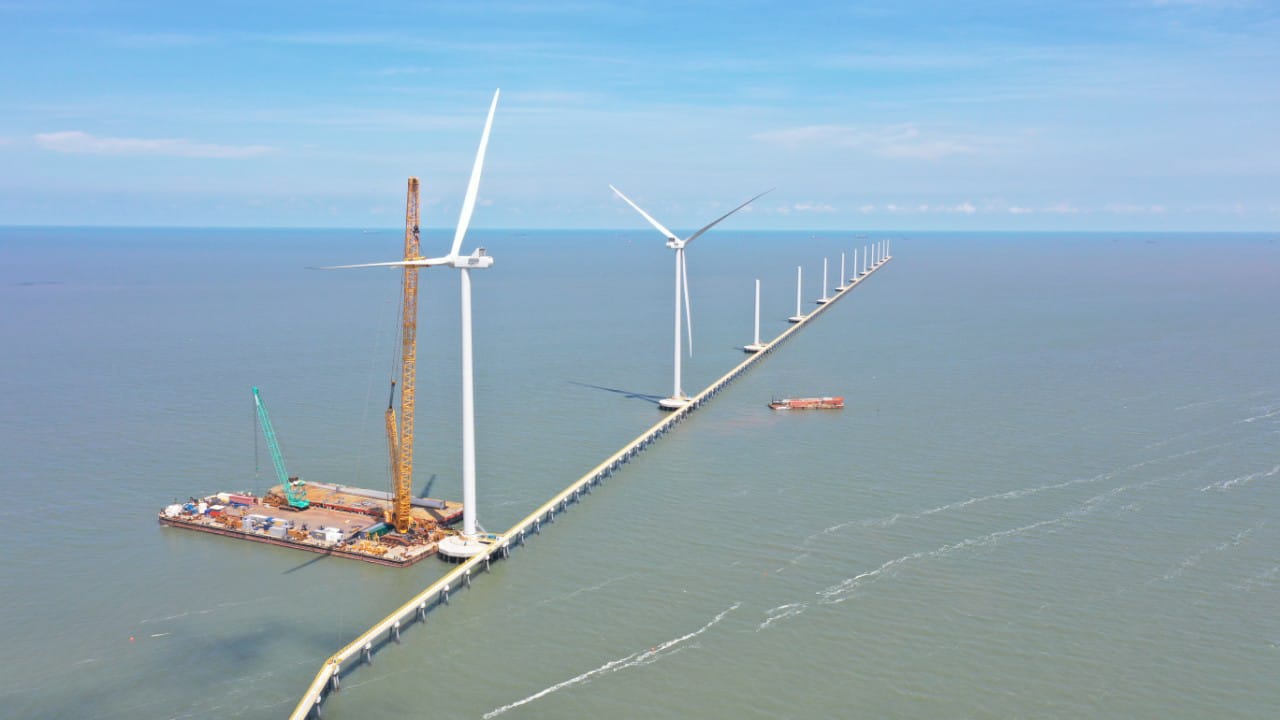 IMG_2389
MARINE CONSTRUCTION MANAGEMENT
IMG_2389
MARINE AND GENERAL ENGINEERING
IMG_2389
UTILITY BARGE, MULTI-CAT SUPPORT TUG
OFFSHORE CONSTRUCTION SPECIALISTS (OCS) INTRODUCTION
Offshore Construction Specialists (OCS) commenced operations in Singapore in 2007. The Company focus is the provision of construction management, engineering, strategic equipment and consulting services primarily to the offshore oil and gas and renewable sectors. Changing dynamics in the marine construction sector has resulted in a continual shortage of properly qualified and motivated engineers with the right experience to deal with the range of complex issues faced by offshore operators and contractors. OCS employs a base load of personnel with extensive experience in all facets of marine construction. OCS uses this depth of experience to mentor and train new personnel and has built an organisation to execute the most difficult projects.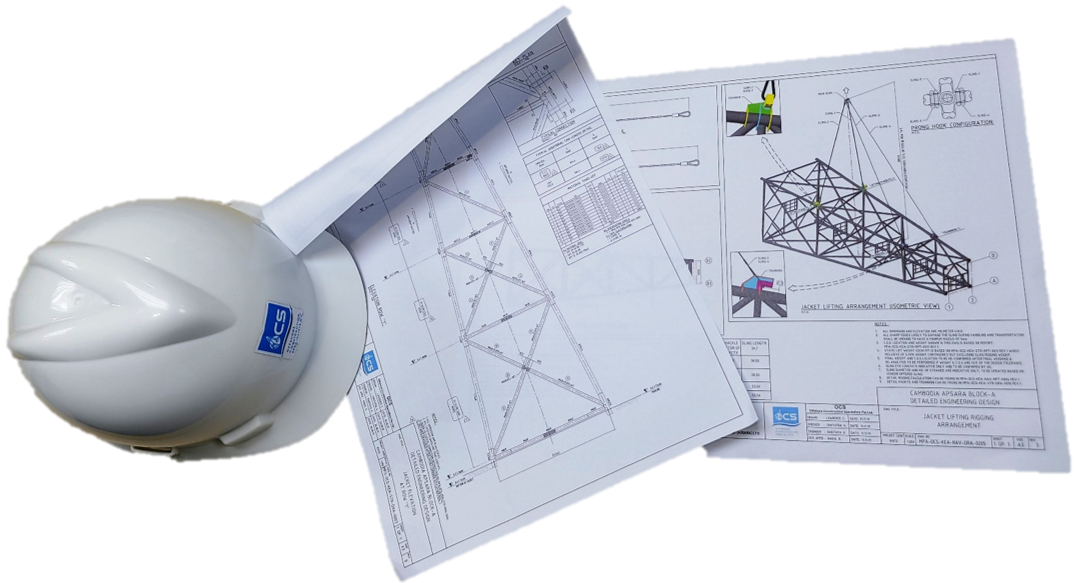 Offshore Construction Specialists is a 'one Stop shop' for all your Engineering and marine construction needs.
Keith Jackson, Managing Director
KEY POINTS RELATED TO OCS:
Starting with a small core group of highly experienced personnel from a marine contracting and engineering background in the company's earlier years, OCS has now expanded its dedicated staff with support operations in the India (Bangalore) and Indonesia.
Experienced in all the marine, structural and operational aspects related to the design, fabrication and installation of offshore platforms, pipelines, subsea structures, moorings and all related facilities.
Services for OCS clients include Marine Facilities Engineering and Design, Construction Management including related Engineering and Field Support, Marine Equipment Upgrades, Rig up of Specialist Equipment Spreads, Stinger Design, "Build to Operations" Manuals for Marine equipment etc.
OCS operates a jacket Launch Management services and has launched a total of 6 jackets up to 8500 metric tonnes in weight in water depths to 158 metres water .
OCS Operates a suite of Strategic Equipment together with Support Technicians in the marine construction support areas of Pipeline Pre-commissioning, Pipeline Pre and Post Trenching, Free Span Corrections, Pile remediation Flexible Flowline / Cable / Umbilical installations etc. We are continually adding to our equipment inventory.
COMPLEMENTARY AND STRATEGIC SERVICES